Many believe that staying in holiday villas is not for them, that it is something that only very rich or very strange people might afford.
However, does this line up with reality? Let's find out!
Myth 1: It is only for very rich people
Although some holiday villas are truly luxurious, in general, they only seem to cost a fortune. For example, take the Villa Kedidi in Bali. Does 400 USD per night sound a lot? No, if you take into account that this villa can host 6 people. So, in fact, it equals to 3 rooms in a hotel…plus a private pool!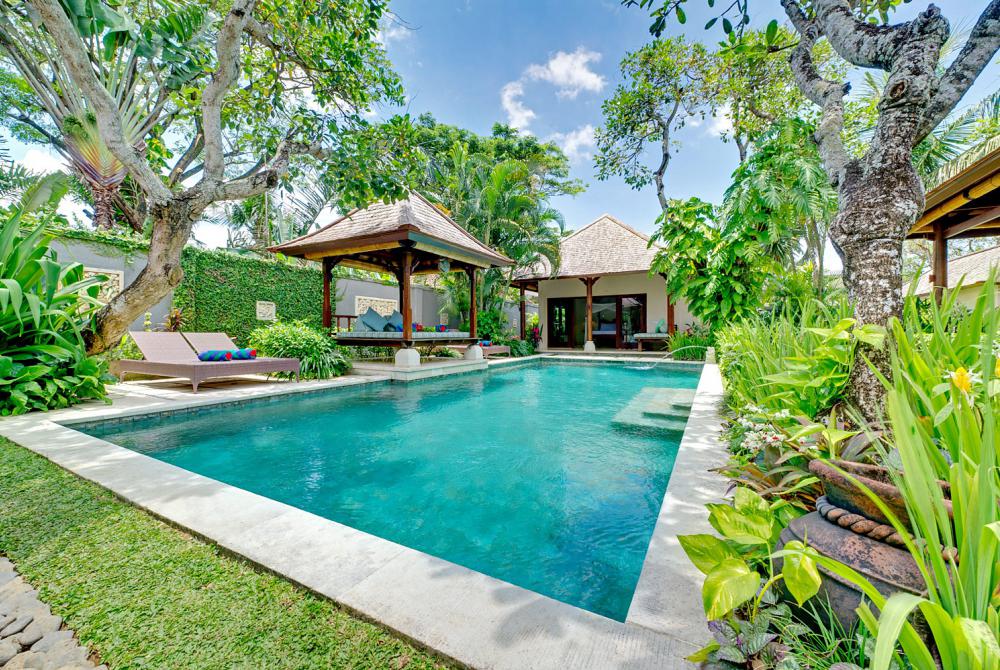 Secondly, with Eats and Retreats, you can find affordable holiday villa rentals even if you are travelling solo or just with your partner – for example, there are over 300 pool villas under 230 USD/night that we offer for holiday rent in Thailand.
Now you know that staying in holiday villas is literally an affordable luxury.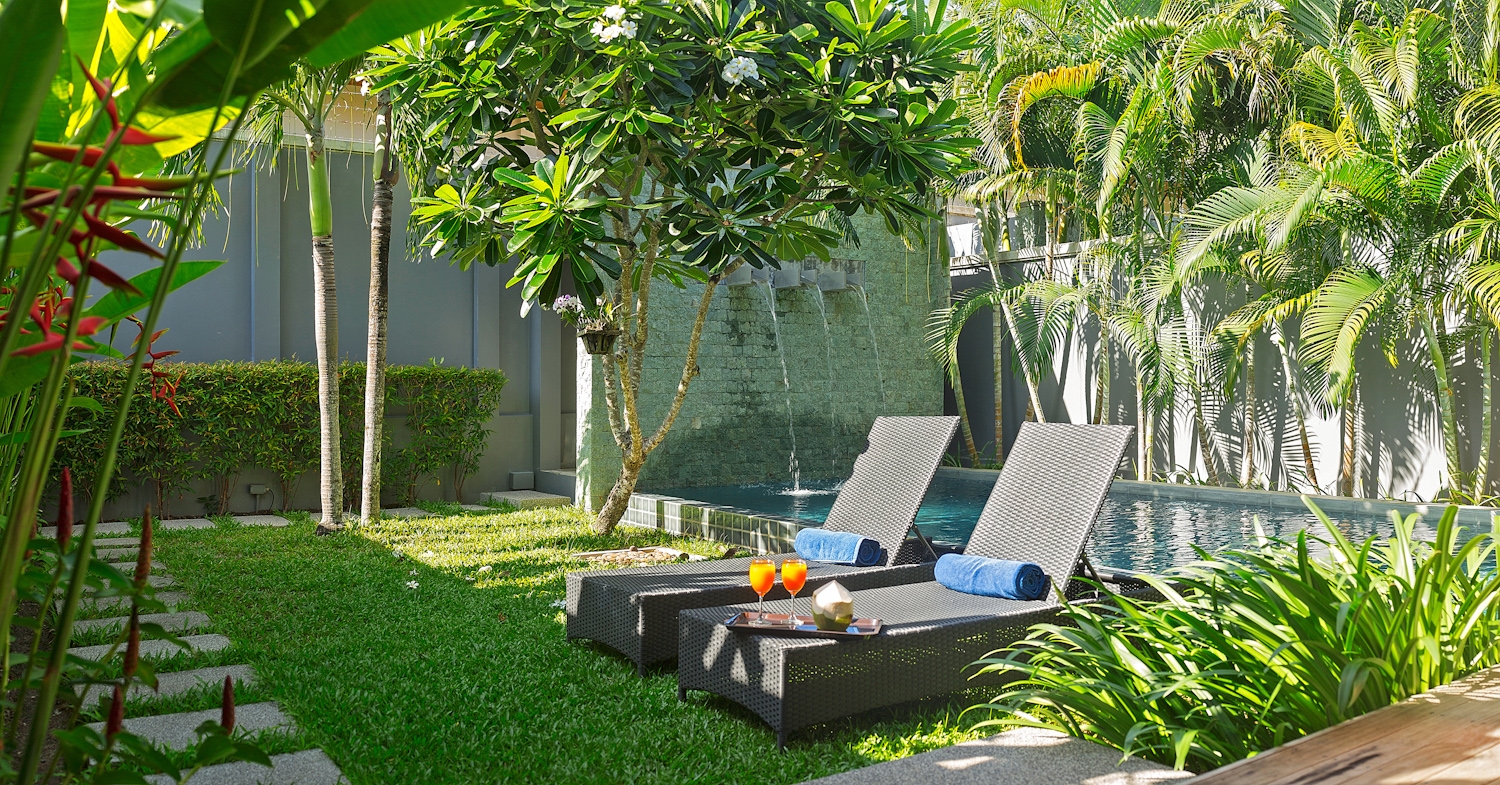 Myth 2: The cake is not worth the candle
You might think it is not that different from staying in an ordinary hotel.
Are you 100% sure?

First of all, staying in holiday villas is all about the ultimate intimacy and privacy: this is just your garden, your private pool and you don't need to share it with unknown people. No more crying kids and partying neighbours. This vacation is perfectly tailored to just your needs!
Moreover, instead of spending your time in just one bedroom, you can enjoy a spacious living room, terraces, outdoor areas, your own kitchen, the playroom, private fitness centre and many other things!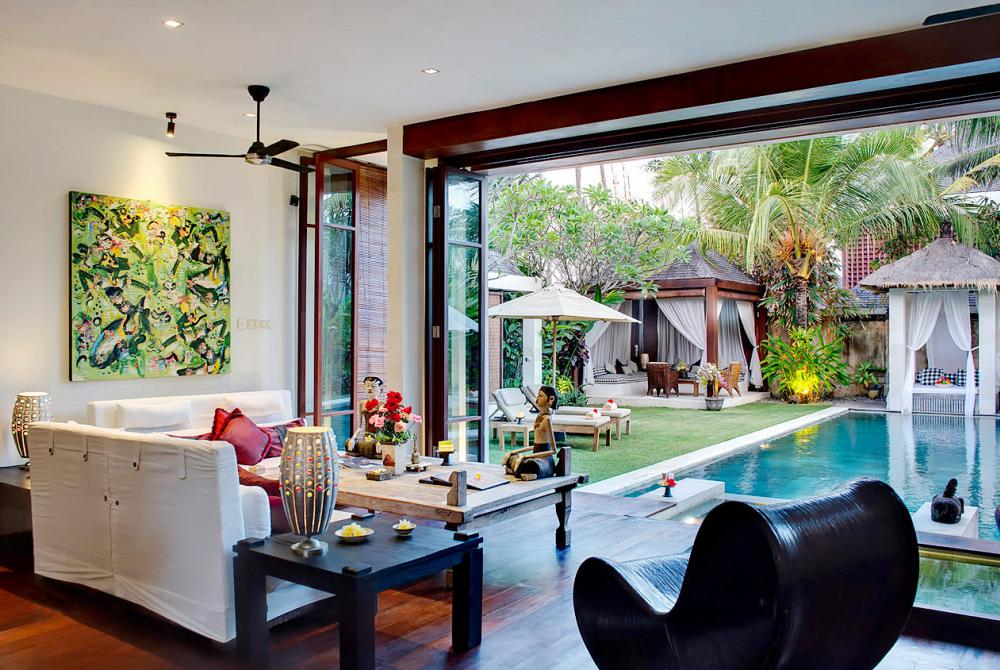 Myth 3. You will lack service you get in the hotels
Some people believe that booking a villa means just getting the empty building where you are not rreceiving any services like security, cleaning, transfer and so on. Not correct!
In each villa provided by Eats and Retreats, a team of highly skilled professionals will take care of your needs, from cleaning and driving you from/to the airport to buying groceries in the supermarket!
Myth 4: You will have to cook yourself
You might believe that only hotels offer breakfasts and have restaurants with a chef. Also not true!
In the majority of our holiday villas in Bali, Thailand and Sri Lanka, you will enjoy the art of cooking by your private chef who will ensure an everyday unique foodie experience for you and your travel companions.
Can you imagine having your breakfast in front of your infinity pool & the ocean views?
…Or, enjoying a Balinese cuisine luxurious dinner in your villa garden.
Myth  5: It is less secure
Finally, you should not have any worries regarding the security of your booking. All providers of Eats & Retreats are 100% reliable while ensuring the highest level of service and making your stay absolutely comfortable is our common priority. On the contrary, each time you book a villa, you are our one and only client, and entire booking process goes perfectly and smoothly.