It may seem like a vastly clichéd expression, but when people propose that "travel broadens the mind", they happen to make a very good point about the reasons to travel. It is often suggested that travel is the only thing you can spend money on that actually makes you richer; not financially, but personally. Travel's restorative qualities mean that those who partake in regular adventures find themselves with improved body, mind and spirit, making holidaying a great personal outlay. Travel is always the suggested antidote for people who need a break from the rat run, so it seems obvious that booking that plane ticket is not only an investment in memories and adventure but in your personal happiness.
When you decide to travel, you make the decision to treat yourself. Here, we explore the 10 reasons why traveling is an investment in yourself and why dabbling in adventures, rather than expensive products, is a much better asset to have in your stock. The only question is, where will you go next?


Share this Image On Your Site
A journey of self-discovery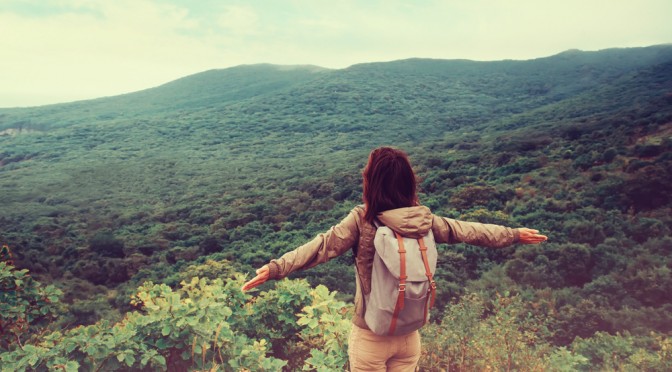 Once your plane ticket is purchased, you have accepted not just a new adventure, but a journey of self-discovery. Travel and 'finding yourself' are age-old companions, and though it may sound a little Eat, Pray, Love, venturing to new climes can have a significant influence on your personality and your future, which itself makes up one of the key reasons to travel.  Travel changes people, often for the better, by providing insight into your personal attributes and weaknesses. Being alone in a foreign land forces you to quickly adapt and gain an understanding of who you are and how you cope and deal with new situations, challenges, and opportunities. Travel not only allows you to learn something about a new place or culture but about yourself too. Booking your next adventure will allow you to gain a better appreciation of who you are, what makes you happy and how you like to spend your time. Discover your personal survival tactics and realize that you can accomplish just about anything if you put your mind to it.
Friends who travel together, stay together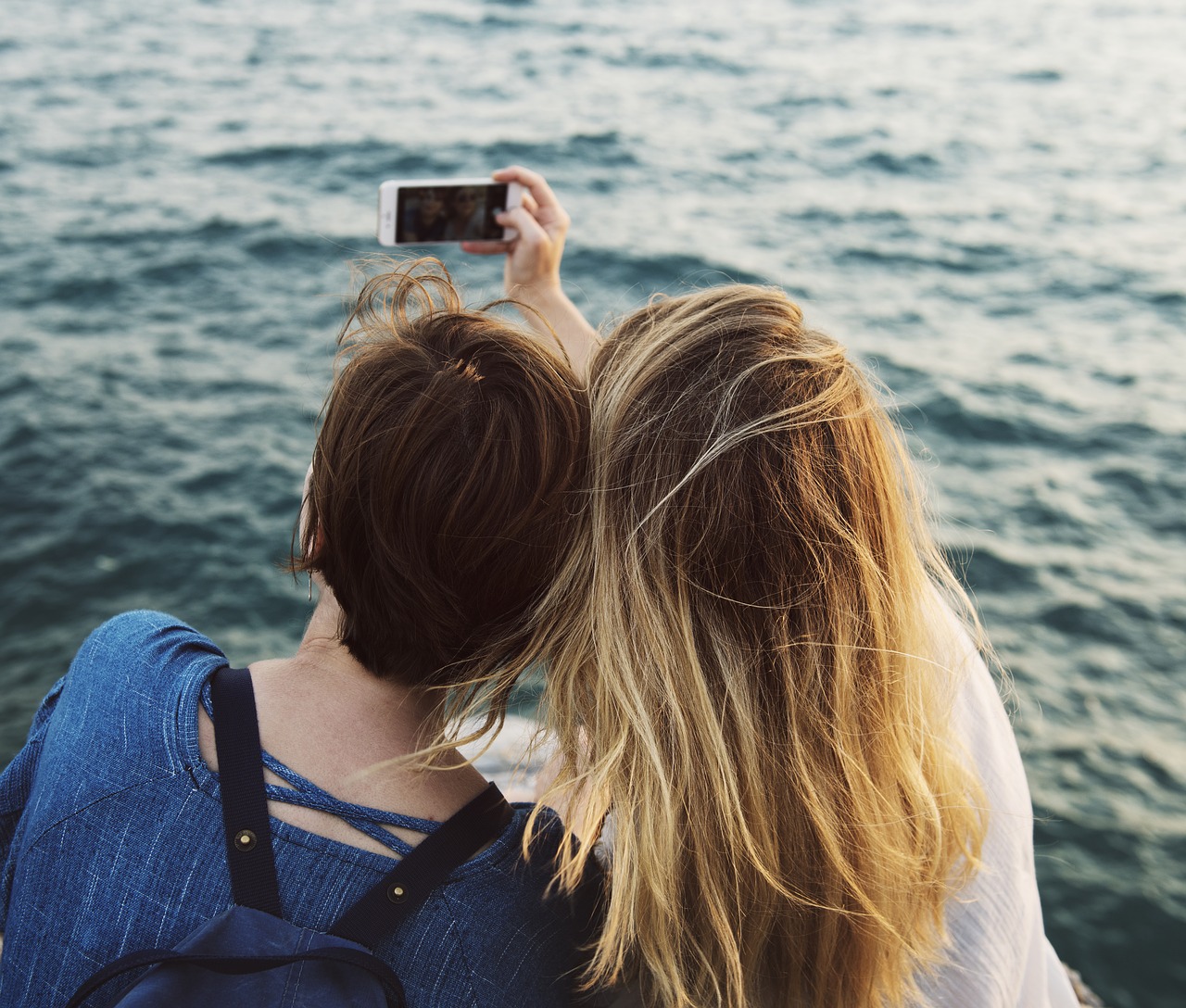 We've all found ourselves in a new place, surrounded by unfamiliarity, longing for a friendly face. Well, whether you travel solo, with a partner, or a group of friends, your path will cross with many like-minded people, doing exactly the same thing as you. Being thrown together in an unfamiliar place encourages friendships to form, often in the most unlikely of places; on a bus hurtling through Ubud, or at the nearby bar, where warm Thai beer is served. You are more likely to start conversations with people, since you're all in the same place, experiencing the same things. This unique shared understanding strengthens the initial bond, often forming strong friendships that last a lifetime. Welcome new, interesting people into your life, from all walks and climes, and be enriched by the diversity of these worldly acquaintances. Spend time with them, laugh with them, learn from them and take their friendship home with you.
Leave your cares behind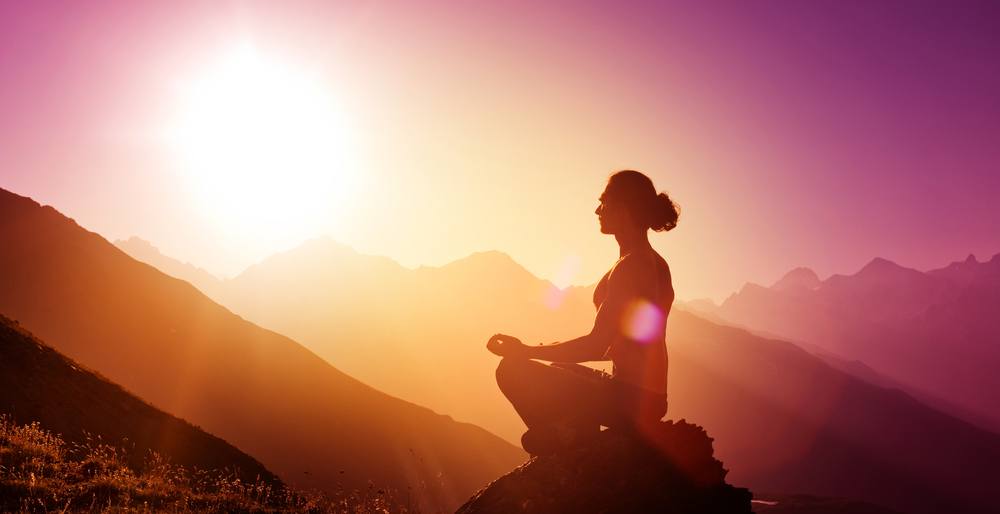 When we venture to a new city, country or place, we don't just leave behind our home, but our everyday lives. The mundane daily commute, the work stress, romantic entanglements; we openly leave this behind, for a short time, allowing our minds to be refreshed and becoming aware of what is more important to us and our lives. It seems obvious then, that travel can be a fantastic source of personal therapy. By hopping to a new climate, we ease ourselves of worry, stress and problems. Not only does travel clear the mind, but it allows us to become consumed with something new and altogether more important. When we step out of our comfort zones, we simultaneously step into new beginnings.
Every day is a school day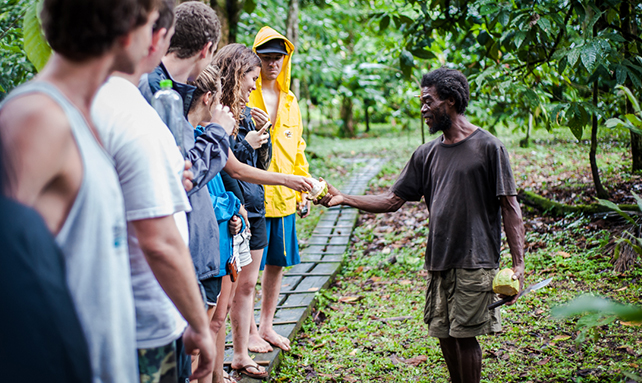 When we visit a new country, we welcome its customs and accept the daily norms of its people. We become aware of an altogether new way of living, seeing life from the perspective of others and gaining an insight into the differences between us all. Travelling to a place is the only real way to truly learn about its culture and the unique differences that make it so fascinating. By throwing yourself into fresh surroundings, dabbling in a different language, partaking in unusual daily rituals and indulging in unique cuisine, you can truly gain an understanding of how others live. A humbling and cathartic experience, education never seemed so fun!
A lasting impression

Even when you return home, unpack your suitcase and get back to reality, the flavors, smells and sights you experienced on your adventure will remain with you. While a delicious meal or a hot stone massage is fleeting, the memories of these things will stay with you forever! In years to come you will recount stories to friends and family and in an instant, you'll be able to taste the amazing Nasi Goreng you once had in Canggu, or imagine the warm waters from that secluded beach in Ao Nang, like it was yesterday. So, download those photographs, write down your most vivid tales and hold onto your unique experiences, because memories are something that money simply can't buy!
Do more, be better, strive harder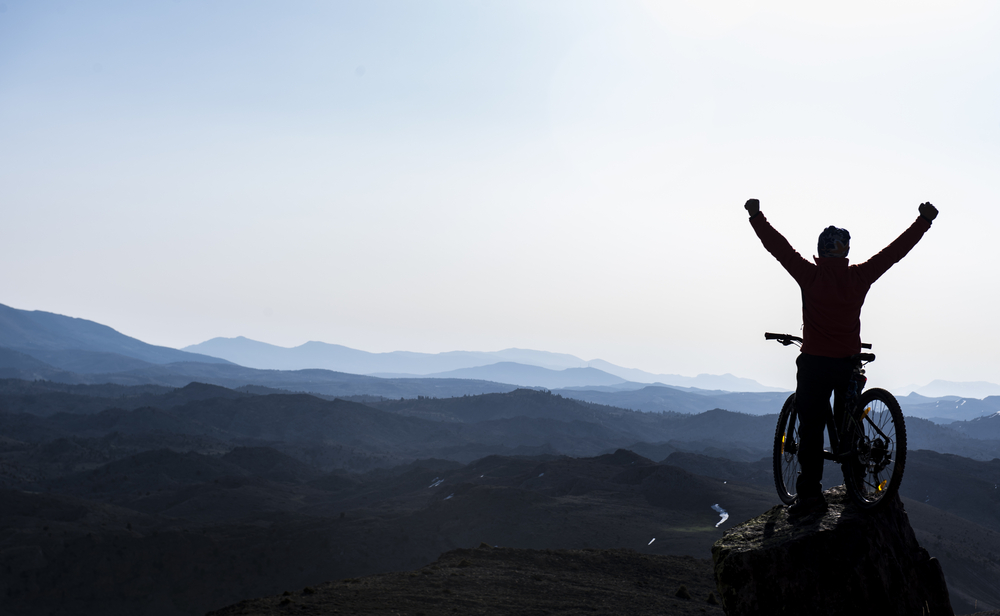 To some, it may seem like a daunting prospect, but traveling solo is a fantastic personal challenge; one which allows you to develop character, build strength and gain motivation. Heading to a completely new country can be an intimidating prospect, especially when you're unaided, have a list of new customs to learn, unusual menus to decipher and a language to get to grips with! Yet challenging yourself to embrace such things is part of evolving as a person. These things are character-building and change the way we see the world. So embrace the excitement of the novel and dive in feet first; fully embrace the tingling excitement of a new clime and see what you can achieve when you challenge yourself.
I have confidence in me!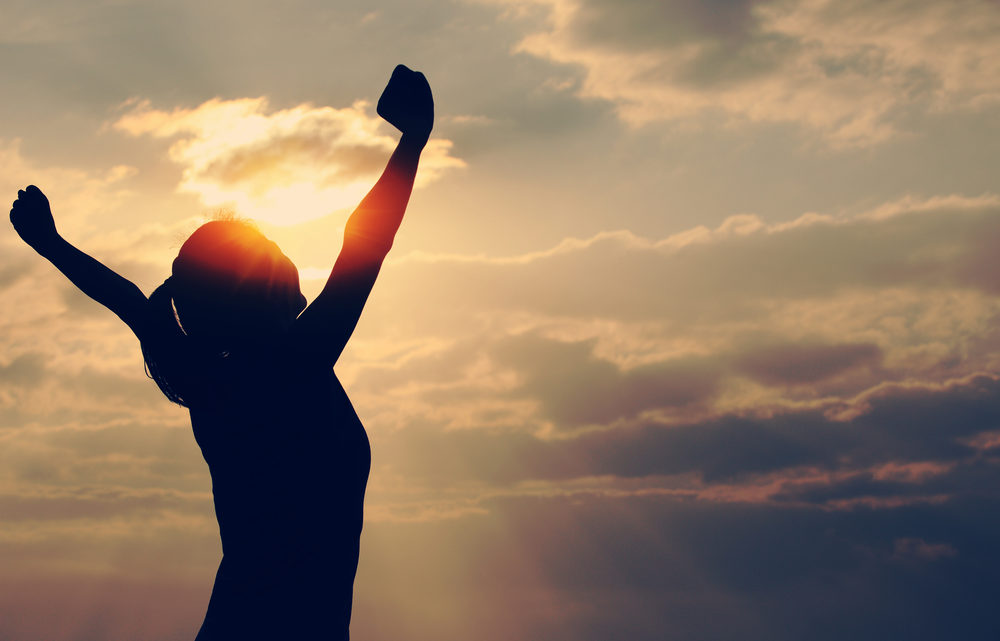 For many, self-consciousness is the barrier to travel. Lacking confidence can hold you back from trying new things, or throwing yourself in at the deep end. Yet venturing out into the world alone is one of the best cures for personal insecurities. Being alone and unaided forces you to conquer personal issues and constraints, encourages you to be brave and to engage with new people, making connections and spending time with those who you might otherwise never have known. It allows you to gain confidence in yourself and in your ability to adapt to new environments, which adds to the reasons to travel. Travel also helps you to see the world from a unique perspective; everyone is different and beautiful in their own way. Book your solo adventure and learn why going it alone is one of the best cures for the self-conscious. You know you've got this!
Experience over possessions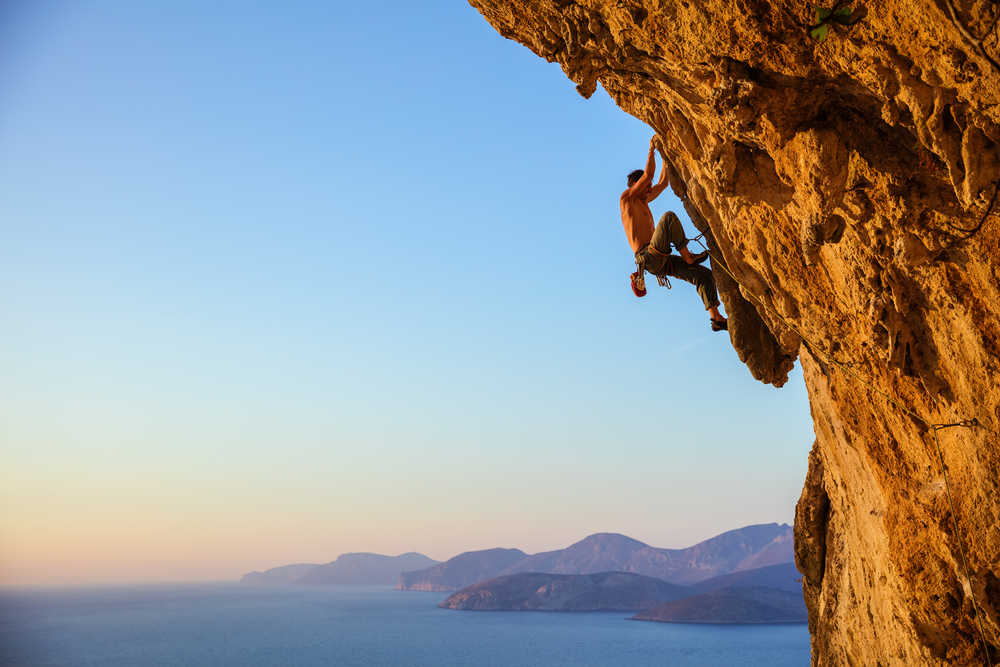 In 30 years' time, when you look back at your life, it will not be a mobile phone or item of clothing that you will fondly remember, but those all-important memories. Instead of spending your hard-earned cash on unnecessary items to fill the shelves in your home, invest instead in experiences. While the latest technology may seem like the most important thing, adventure and discovery are far more imperative to personal growth. You can choose to stay at home and never experience anything new, or scary, or exciting, or you can abseil down a mountain, sky-dive over a crystal clear bay or swim in some of the world's most beautiful oceans. After all, clichéd as it may be, experiences are worth far more than possessions!
Live in the moment
Most of us spend our lives constantly thinking about the future; the party we're attending next Friday or the doctor's appointment we're dreading in two weeks' time. If we're not thinking about tomorrow, we're looking back at last night, last week, last year. It is often easy to over-think the past, or to wish time away by looking to the future. Travel allows you to live in the moment and accept and experience the now. It awakens the scenes to what is happening around you and allows the past and the future to melt away. We never know what next week may bring, and reminiscing about what's already happened doesn't help anyone, so we might as well enjoy the ride, live in the present and embrace every moment as it happens.
Just be happy
Whoever said "money can't buy you happiness" clearly wasn't relaxing on a tropical beach, watching the sunset with a refreshing mojito in their hand! We all know that sun, fresh air, and exercise are the key to pumping those feel-good endorphins around our bodies, putting a smile on our faces and healing the mind, body, and spirit at the same time! Travel can only encourage this positivity, by bringing you out of the daily grind and into a new, altogether more exciting environment. Whether your journey takes you on a physical or spiritual path, or you're simply looking to unwind on a blissful beach, your next trip is almost guaranteed to brighten your mood, bringing you back home with a lasting smile glued to your face.