In 2018, Sri Lanka remains a travel mystery for many tourists coming to Asia, which makes it even more attractive for the adventurous explorers seeking authentic and unique experiences. There you will meet elephants in their natural habitat, admire majestic waterfalls and endless beaches, stay in colonial-style mansions, ride a train with your feet hanging in the air, and try absolutely delicious dishes for ridiculously low prices. And all this will have this unbelievable flavor of the authenticity that has not yet become mass touristic. So, here are 10 Sri Lanka pictures that will inspire you to travel to this marvelous country in 2018.
Ready for the adventure? 🙂
What could be more thrilling than Sri Lanka beaches?..
…Only Sri Lankan waterfalls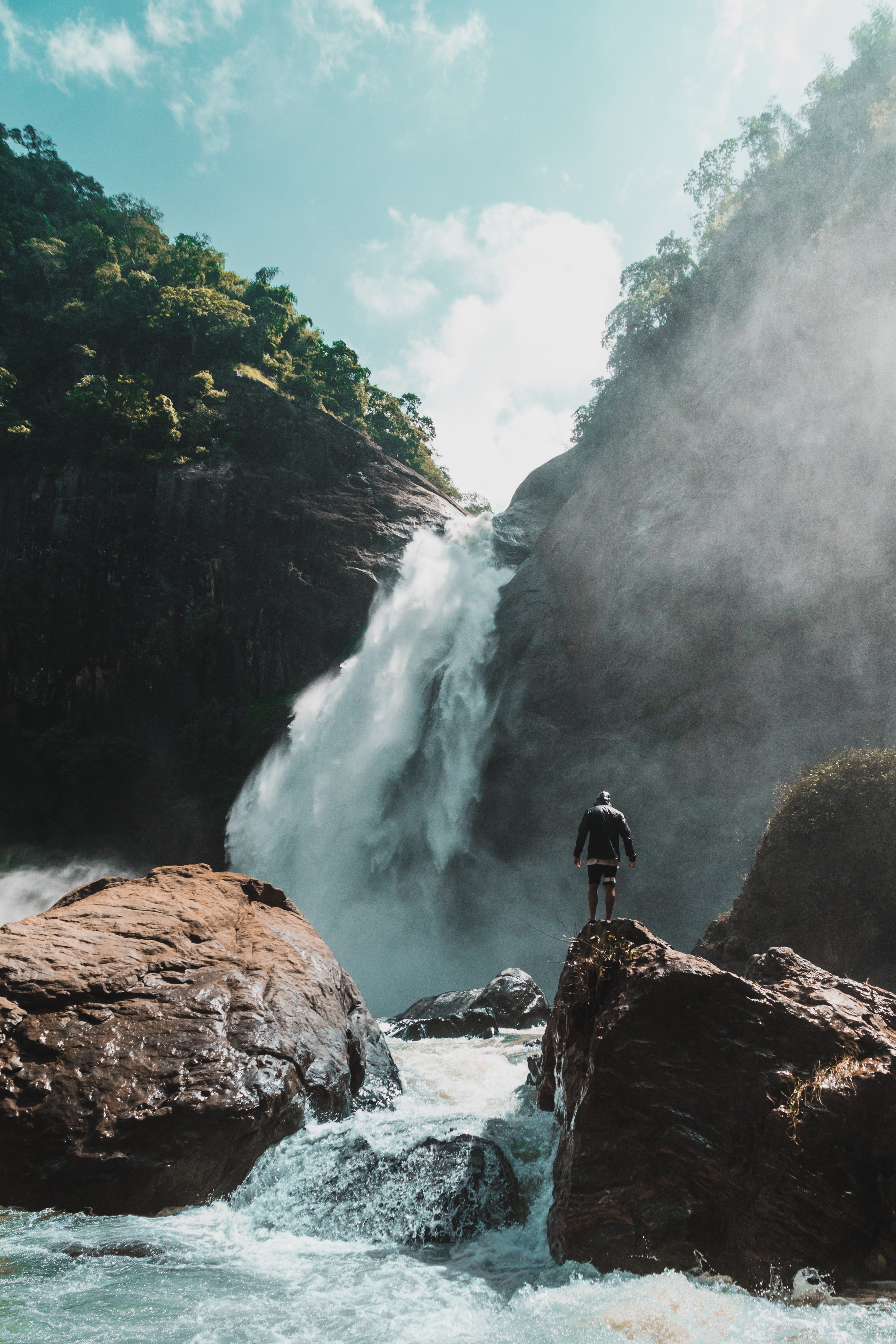 You can't miss the famous Ceylon tea plantations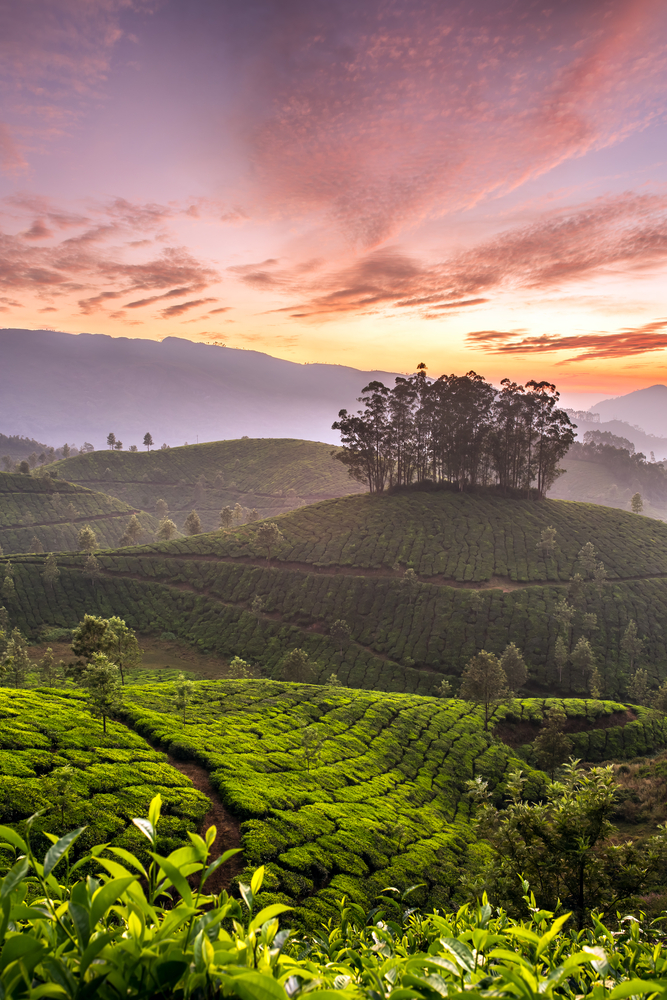 The entire country is very colorful and cute
Going for a walk in Sri Lanka always involves mind-blowing views
Sri Lanka trains offer you a lifetime experience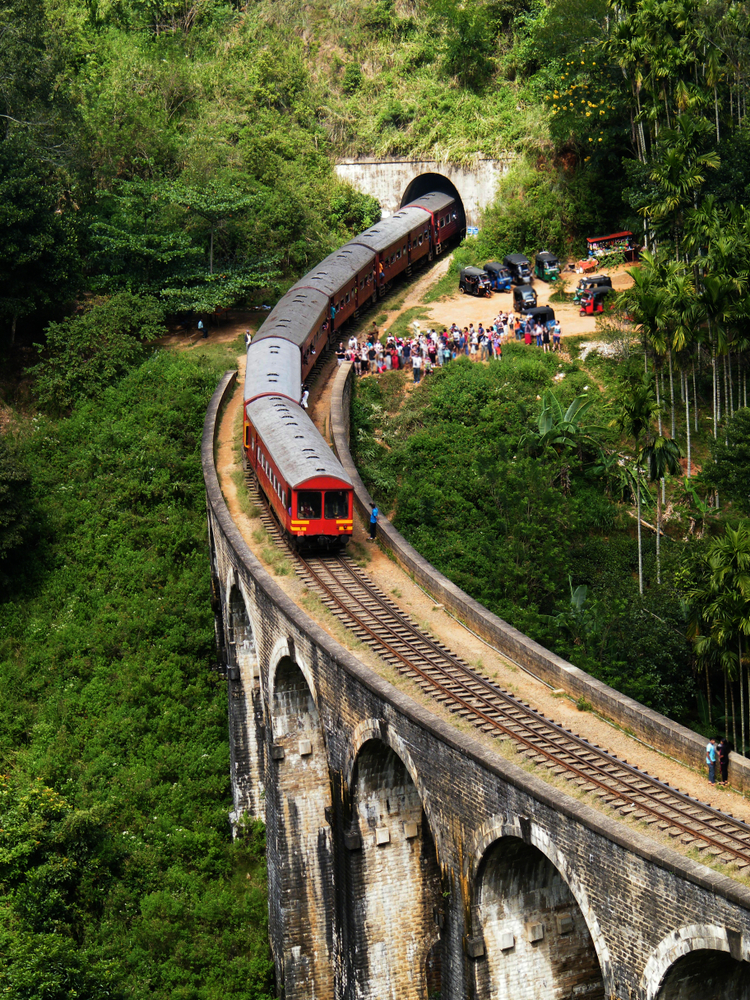 Wildlife in Sri Lanka is really…wild!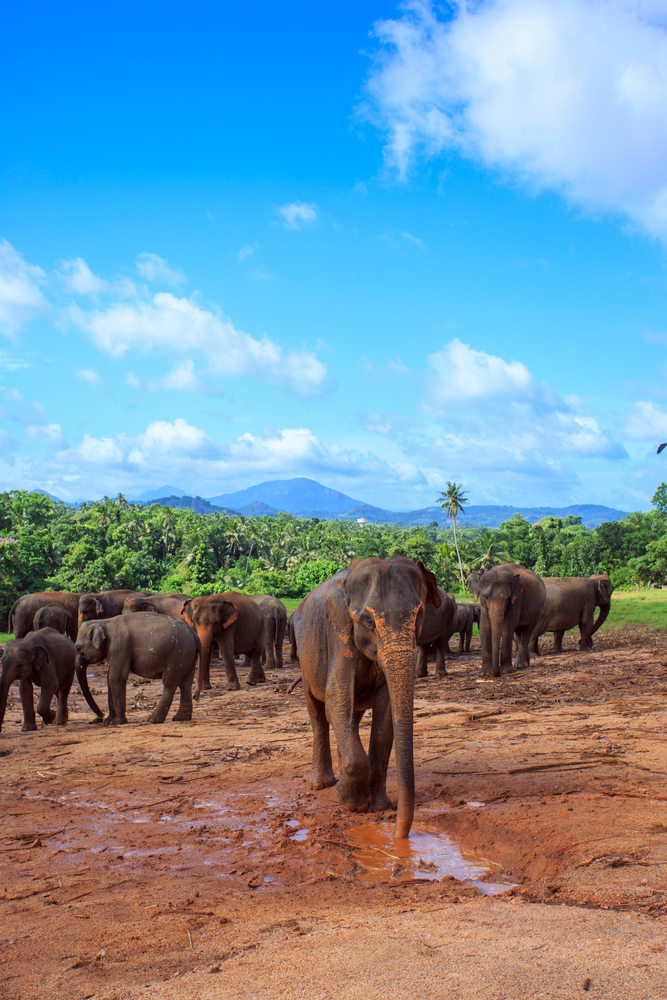 In Sri Lanka, you can enjoy the ultimate privacy + a view
You will love the mixture of European and Asian elements in cities of Sri Lanka
Finally, Sri Lanka is perfect for those who love exploring historical sights and ancient architecture