This year, huge steps were made by women around the world, in search of a more gender neutral future. So to celebrate International Women's Day 2019, taking place on 8th March, we're revealing the best female accomplishments and global advancements for womankind. From ladies taking on leading roles to the countries aiding gender equality, this is how females came on leaps and bounds in the last 12 months!
Kaja Kallas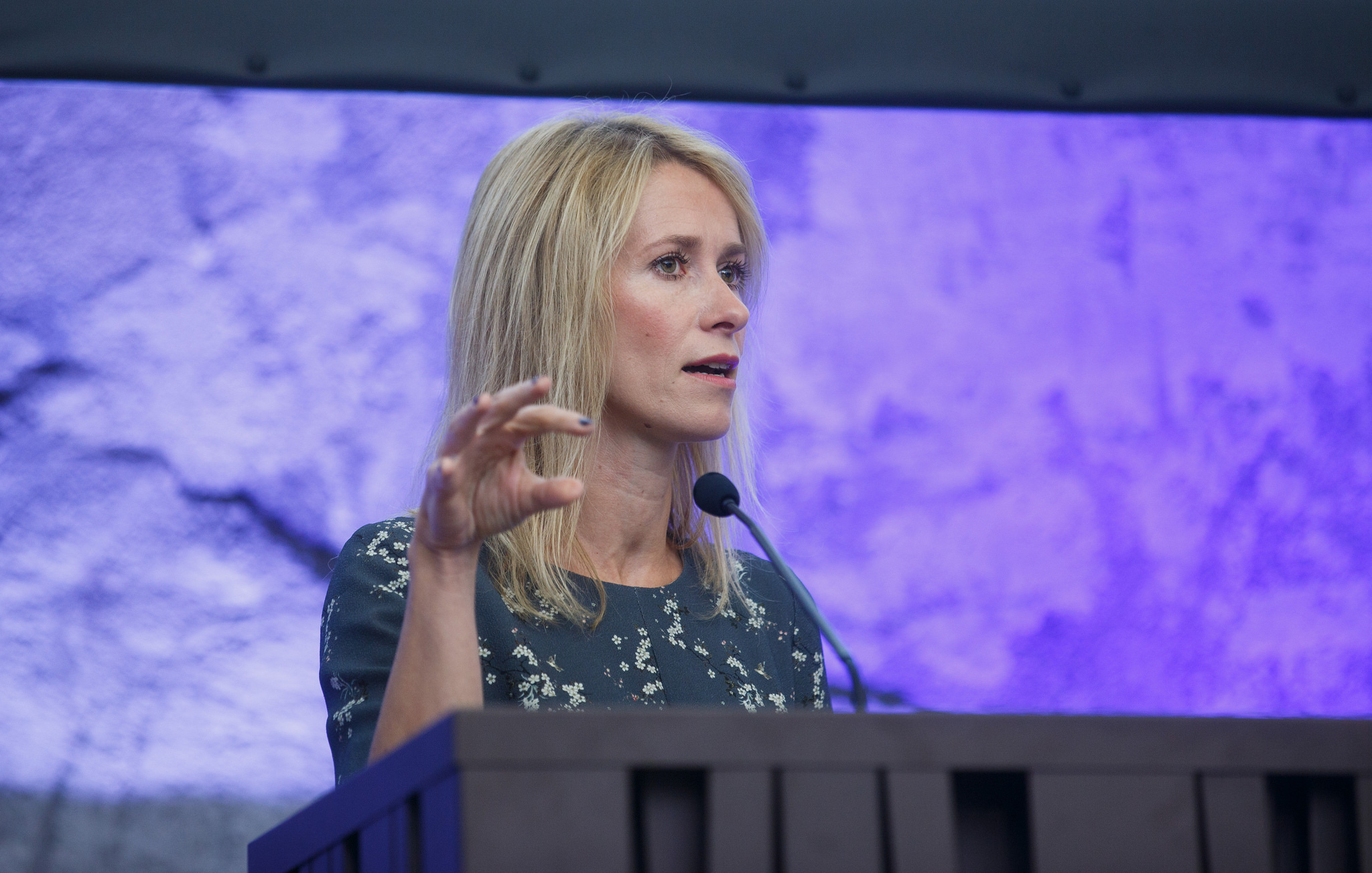 One of the most inspiring females of 2018/2019 is Kaja Kallas. There is no getting away from this lady at the moment, thanks to her incredible political achievements being broadcast across the world's news channels. Kallas has just won the 2019 Estonian Parliamentary Election for the Reform Party, bringing her closer to becoming Estonia's first female Prime Minister! With over 28% of the votes, Kallas aims of unite the Estonian people and improve the country's education system. We for one will be backing Kallas and see her female accomplishments as some of the greatest in recent years.
Iceland's Gender Wins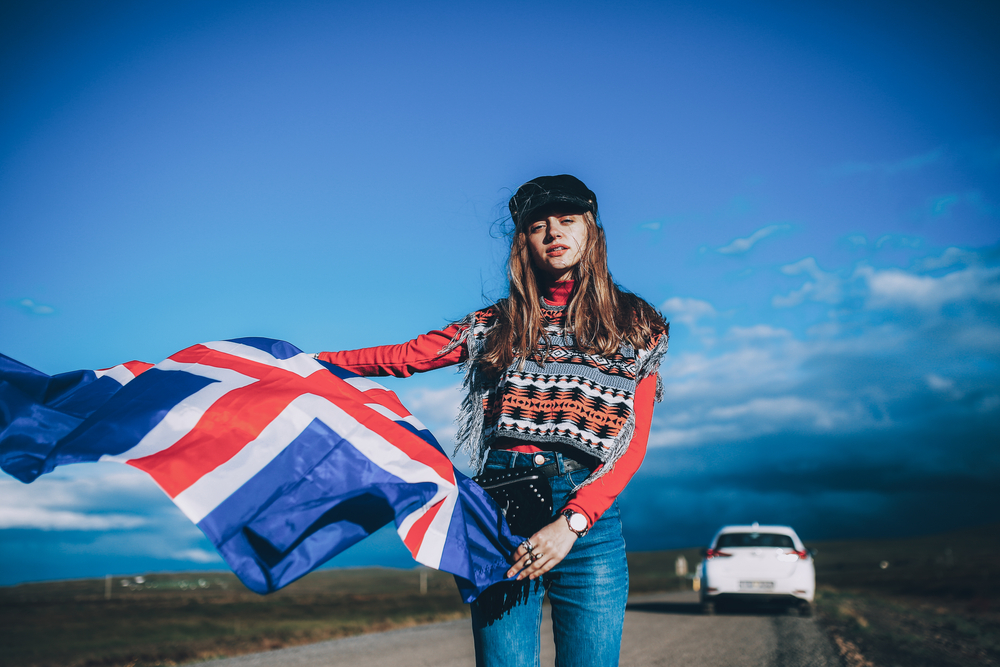 Iceland might just be the most gender-equal country on the planet. In fact, for nine years in a row, it has taken the top spot in the World Economic Forum's Global Gender Gap Index. The country was the first to elect a female president, while nearly half of its members of parliament are women. If that wasn't enough, the Icelandic government has now passed a law to prohibit paying women less than men, meaning companies will receive fines if they don't pay equal wages for equal work, which is one of the most amazing female achievements of the last 12 months.
If you're inspired to travel, take a look at our amazing guides and tips or browse some of our outstanding villas and apartments, found across Thailand, Sri Lanka and Indonesia.
Stacey Cunningham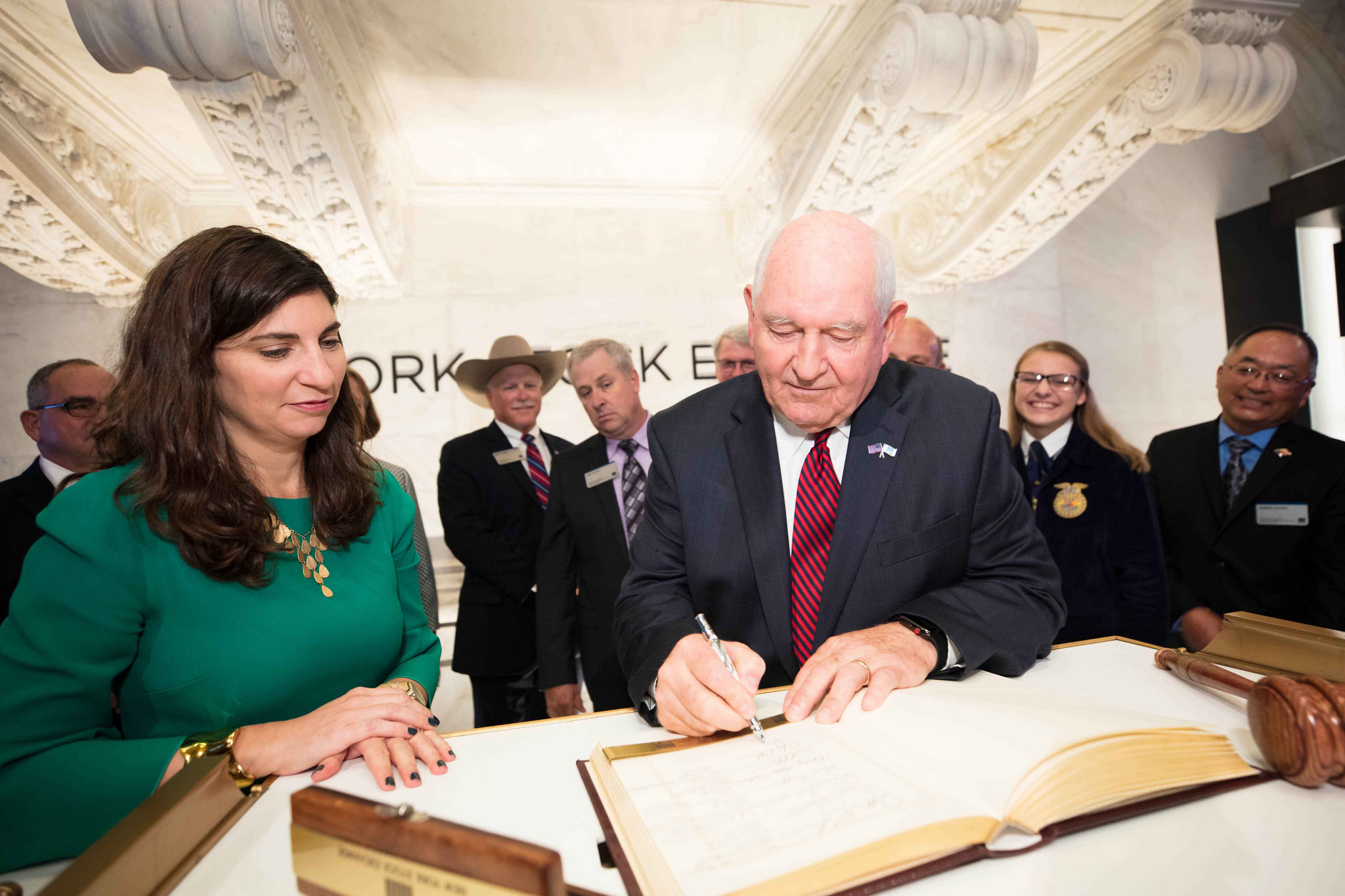 As far as female accomplishments go, Stacey Cunningham is the boss! In May 2018, the banker became the 67th president of the New York Stock Exchange (NYSE), a role that simultaneously made her the first woman to do so in the company's 226-year history. Stacey claimed the high-profile job after starting her career as an intern in 1994. Thanks to her team-first approach, Stacey is now driven to inspiring other women to claim previously male-dominated roles in different industries. The leading lady is even quoted as saying "You can be in a leadership role in any seat that you're sitting in", proving that she is one of the most inspiring females of 2018/2019!
Willing to get even more inspiration for this International Women's Day? Read on our list of the world's most adventurous and badass females!
Boushra Yahya Almutawakel
https://www.instagram.com/p/Btu75umiIAL/?utm_source=ig_embed&utm_medium=loading
Boushra Yahya Almutawakel is an artist, photographer, and activist who recently became Yemen's first professional female photographer to have her work featured in international publications. As one of the most inspiring females of 2018/2019, Boushra's fascinating art is now on display in the British Museum in London, following the gallery's first ever procurement of work by a Yemeni artist. Boushra became a full-time photographer in 1998 and her high-profile clients have included the likes of the United Nations and The British Council. As Yemen's first female photojournalist, this incredible lady is paving the way for Arabian ladies the world over, making her female accomplishments some of the greatest of all time!
Essential info:
Website: https://www.boushraart.com/
Instagram: https://www.instagram.com/boushra69/
Twitter: https://twitter.com/balmutawakel?lang=en
Saudi Arabian female drivers
https://www.instagram.com/p/BkZQrOdArpe/
In June 2018, women in Saudi Arabia were finally granted permission to register for driving licenses, a monumental moment that is set to change the lives of thousands of Arabic ladies. Females have always been banned from driving in Saudi Arabia, but can now take to the wheel and have much more freedom than ever before. On the day the legislation went through, the country's police officers handed out flowers to female drivers while male drivers honked their horns in acknowledgment and celebration! As far as achievements of women in 2018/2019 go, Saudi Arabia took one giant leap.
Frances Arnold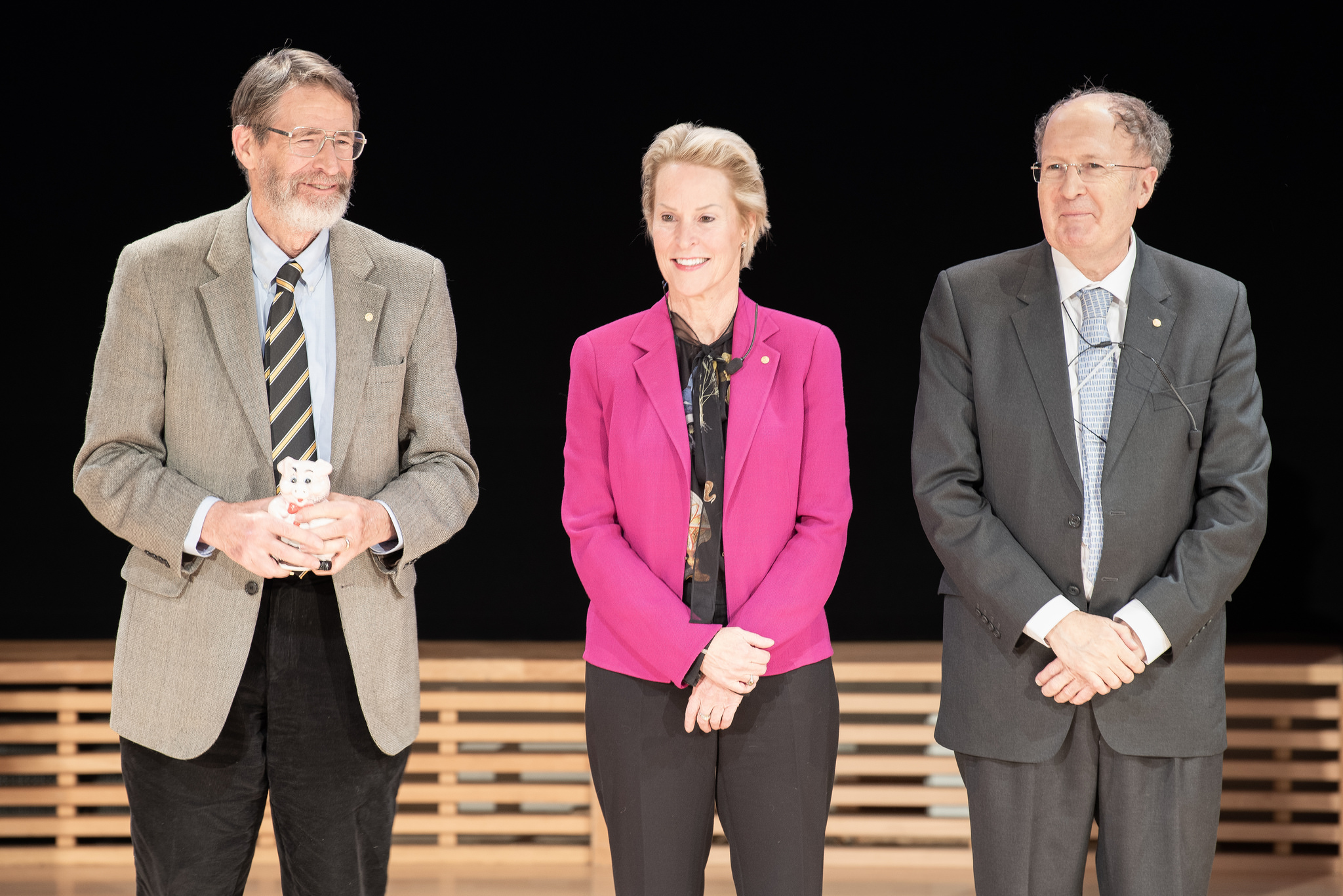 Speaking of amazing female achievements, in October 2018 Frances Arnold was awarded the Nobel Prize for her work in chemistry, becoming the fifth female chemistry laureate since its launch in 1901! She is also the only American woman to have won in the field, making history with the prestigious accolade. A professor of chemical engineering, Frances' pioneering work on enzymes is now used in laboratories around the world. When asked if she had any advice for young women seeking careers in science, she simply said: "Don't leave this wonderful, fun work just for the men."
Alexandria Ocasio-Cortez
https://www.instagram.com/p/Bp5SiGbhbiw/
The female accomplishments don't stop there. 29-year-old Alexandria Ocasio-Cortez recently won the local seat to represent Queens and The Bronx, of New York's 14th Congressional District, knocking elective Joe Crowley of the top spot – a seat he had claimed for 10 terms! Her historic win makes her the youngest women ever elected to Congress in the USA and her passion for socialism and equality, including Medicare For All and free public colleges, makes her one of the most important women working in politics right now!
Ireland backs female rights
In May 2018, following a highly anticipated referendum, the Irish people voted to regulate the termination of pregnancy across the country. The vote was won by 66.4% and means that an ancient law will be amended to recognize the equal right to life for pregnant women and their unborn babies. For 35 years, women in Ireland have fought for safe, legal abortion and this vote now means females will be able to access the healthcare needed to make safe decisions. Of all the achievements of women in 2018/2019, this is one of the most significant!
Pin for later: