What does Sustainable Travel mean?
Sustainable travel to some may conjure up images of basic travel with no luxuries. Whilst this can be true this can also be the extreme. The reality is that sustainable travel (also called ecotourism) is about making simple choices that reduce the negative impact on your travel destination. Individually, these choices can be small, but collectively – on a large scale – these could drastically reduce the burden on your chosen holiday destination. Here are our five sustainable travel tips to adapt in 2019! 
Packing Light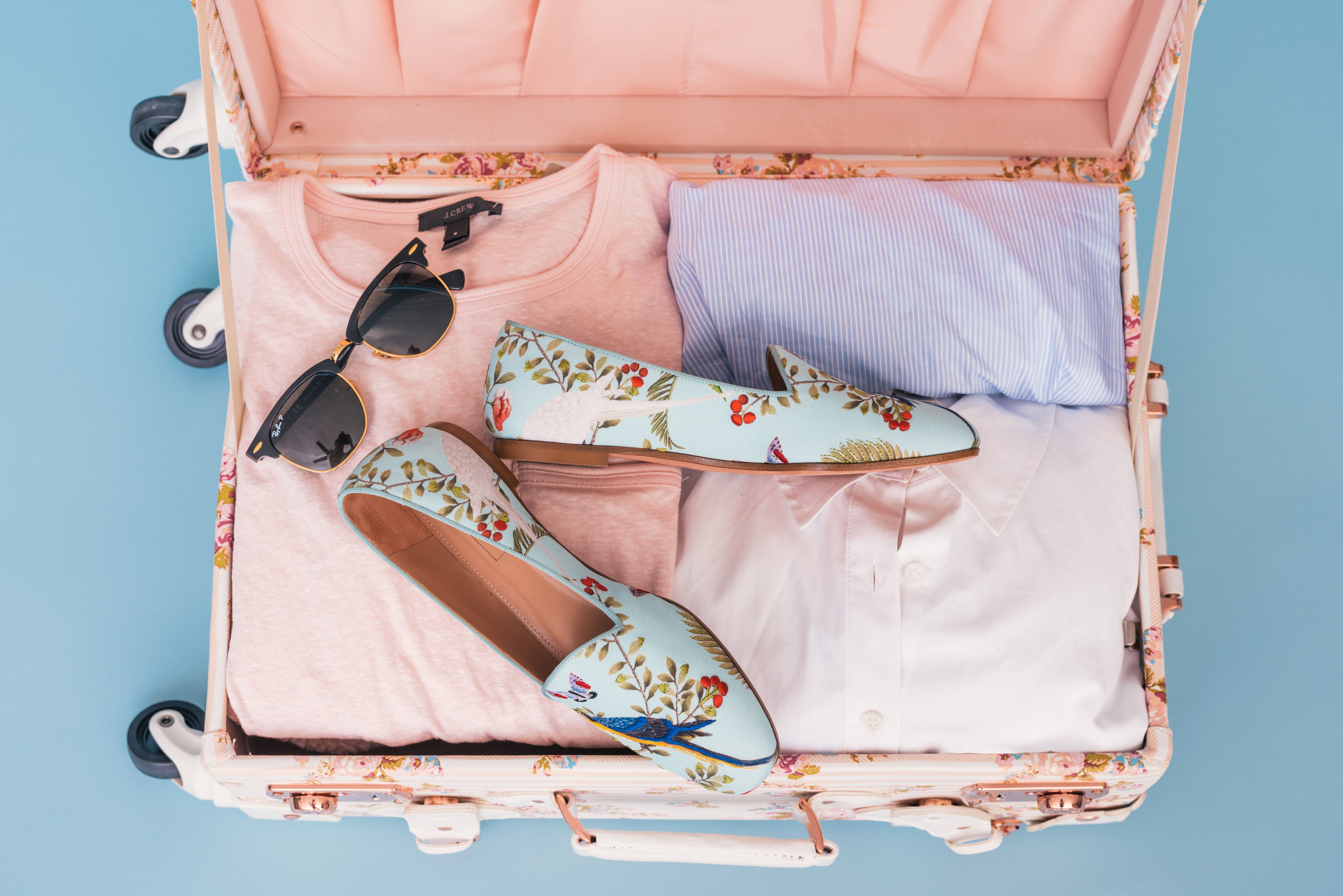 Before you even step onto the plane you can make choices to be more green and lower your carbon footprint. By packing light (and not taking the extra shoes you probably don't need) you are already being more eco-friendly. Instead of taking all those outfits that won't get worn (let's face it we all have a favourite dress which we keep wearing many times ), take fewer clothes and wash them.
Many places offer laundry services, this may be within your hotel or a short walk outside into the local town or village. Clothes from laundry services come back washed, normally ironed or at least folded, just like being at home.  Alternatively,  take a step further into saving the planet and money by washing the clothes on your own. We suggest washing clothes whilst you shower and hanging up outside to dry, travel wash is inexpensive and a little goes a long way.
Flying direct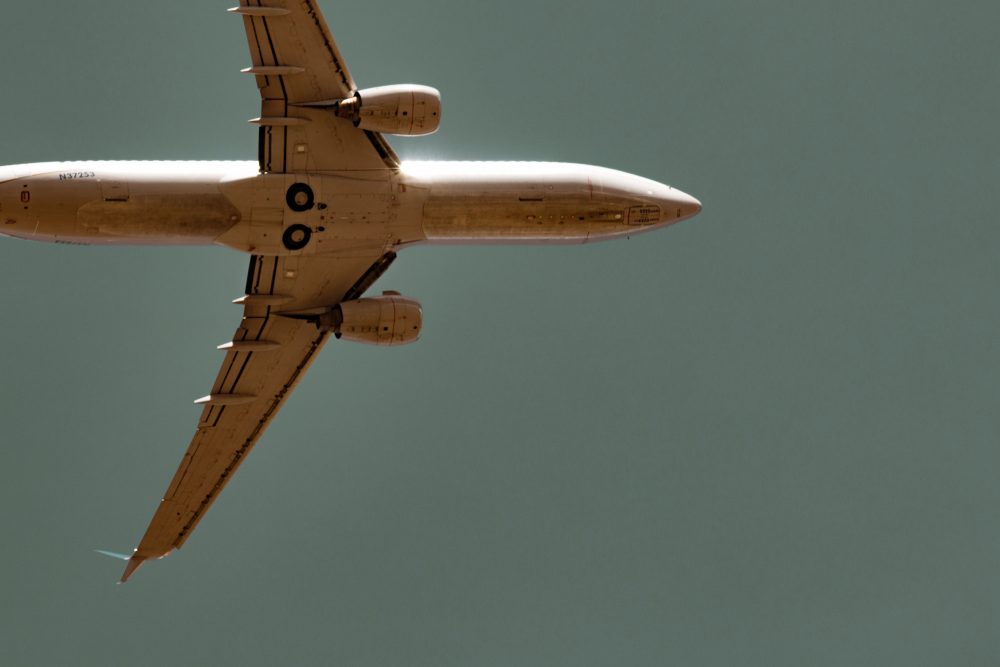 Whilst we are unable to control carbon emissions from the planes that we fly in, by booking direct flights to your holiday destination (even if slightly more expensive) you can contribute to the emissions reduction. Thing is, the largest percentage of these is caused during takeoff and landing. In addition, certain airlines offer a carbon offset programme to neutralize the emissions they produce by investing in carbon reduction projects elsewhere. So, it totally makes sense to prioritize flying with these companies.
There are currently 11 airlines with active carbon offset programmes. This means that the traveller's carbon footprint is calculated and then counteracted in other ways to become carbon neutral. To become a more sustainable traveller we suggest flying wit such companies, as The Emirates, Qantas, Virgin, Delta Airlines and British Airlines.
Eco-Hotels & Vacation Rentals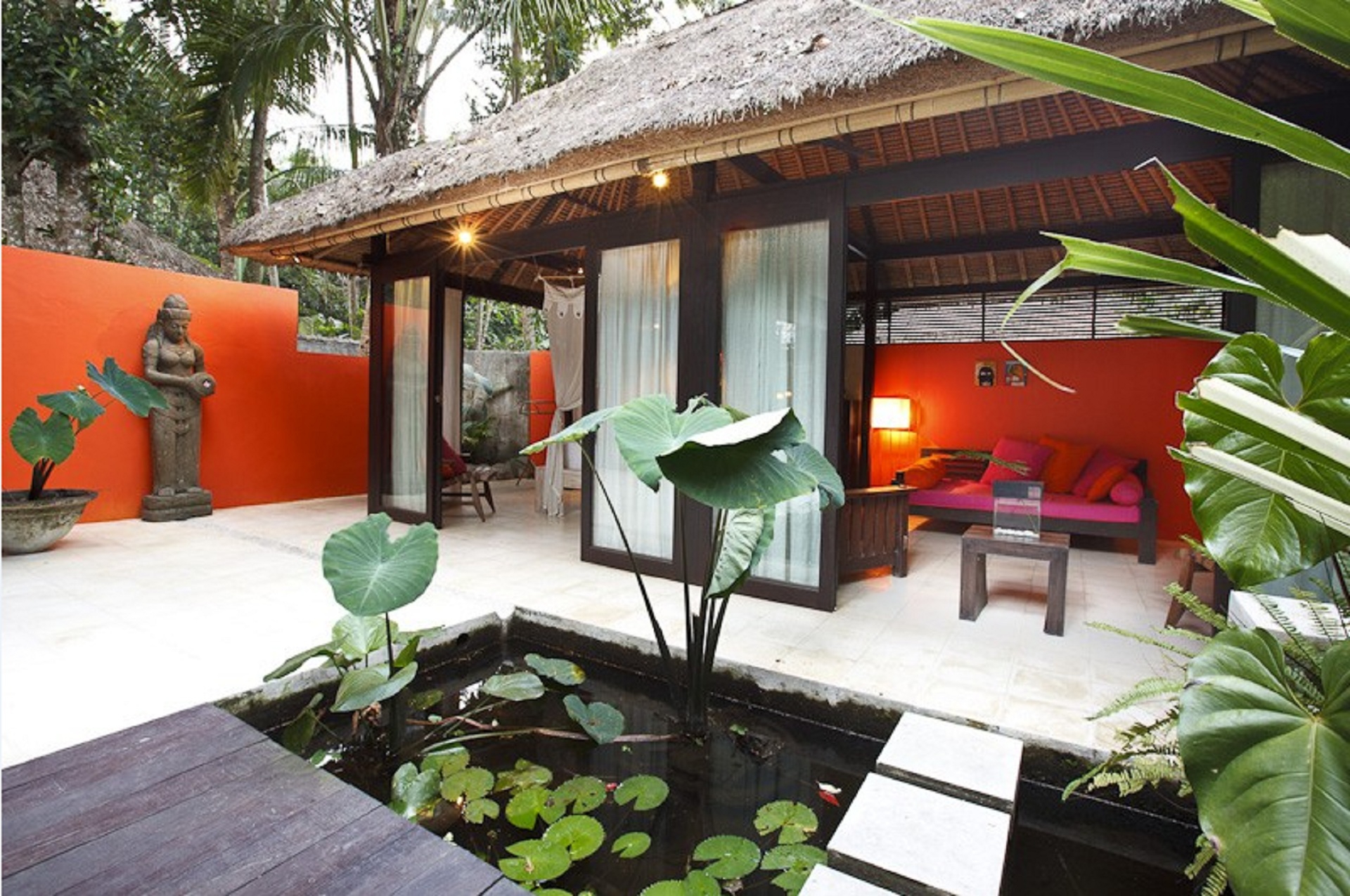 Whilst we are unable to reduce the chemicals used by hotels or the amount of waste they produce, there is always an option to stay in an eco-friendly hotel. Whilst these might not seem readily available in your chosen locale, you can look for ones that have a good recycling policy, use solar panels to generate their own power and work with the local produce.  Although these may seem like small changes, they still bring about some positive steps in the right direction to aid our planet and increase the standards of living in their locations.
Another amazing option is to stay in a vacation rental. How do you wonder? Vacation rentals are usually owned by individuals who have the power to implement more environmentally friendly practices than a hotel. These include energy-saving appliances, employing local staff and services, as well as suggesting local modes of transport for getting around. Vacation rentals who employ staff are likely to do so from the surrounding area and their products will normally be sourced from local villages.
Check the featured villa on Eats & Retreats
Transportation and Shopping 
https://www.instagram.com/p/BrieW8LlcYl/
First of all, using public transport will always be more beneficial for the environment. South Asia offers a great variety of public transport options such as buses and tuk-tuks to help you get around. Besides, in countries like Sri Lanka traveling by train is even known as one the island's most famous attractions due to the uniqueness of this experience. Another alternative is using the Bla Bla Car app. So, why not share your vehicle with others heading in the same direction to reduce costs and make some new friends during your journey?
When it comes to shopping, the Night markets are a popular sight in Asia, although you should stay cautious while shopping. We recommend buying local products that have been handmade rather than those imported. Buying artisan products from local producers not only reduces the carbon footprint of the product, but it will also help to financially support the artist. Also, don't forget your reusable tote.
Experiences and Trips
https://www.instagram.com/p/BioPlvigkNV/
Finally, we recommend not to participate in tours or encounters that offer hands-on experiences with wild animals. By riding elephants, stroking or walking lions, you are supporting the industry that illegally captures, transports and abuses millions of animals each year. Whilst they may seem enticing, these animal behaviors are abnormal. If meeting animals is a key part of your trip,  there are many animal and eco-friendly options which can be integrated into your trip. For example, you can always go to an elephant sanctuary in Thailand instead of taking an elephant ride excursion, while it countries like Sri Lanka there are numerous options for wildlife safari (for example, in Yala)
Whilst our suggestions are small they all play a part in keeping our world safe for as long as possible. However, if you want to go further to help a local community, a voluntourism vacation may be the ideal holiday for you. These come in many forms and there is something to suit everyone.
Willing to learn more using real-life examples? Check this infographic about the top sustainable tourism activities in Bali!
Pin for later: