Everyone knows that Bali is something every traveler should try at least once in a lifetime, as the Island Of Gods is truly unique and amazingly gorgeous from every angle. Majestic cliffs, ancient temples, sleeping (and quite active) volcanoes, spectacular waterfalls, cozy natural pools, luxurious pools of all shapes and endless beaches of all colors…it's better to see it than to hear a thousand times.
So, here's the list of 10 reasons why we love Bali – in pictures that will surely make your pack your luggage and buy plane tickets.
Bali waterfalls that are everywhere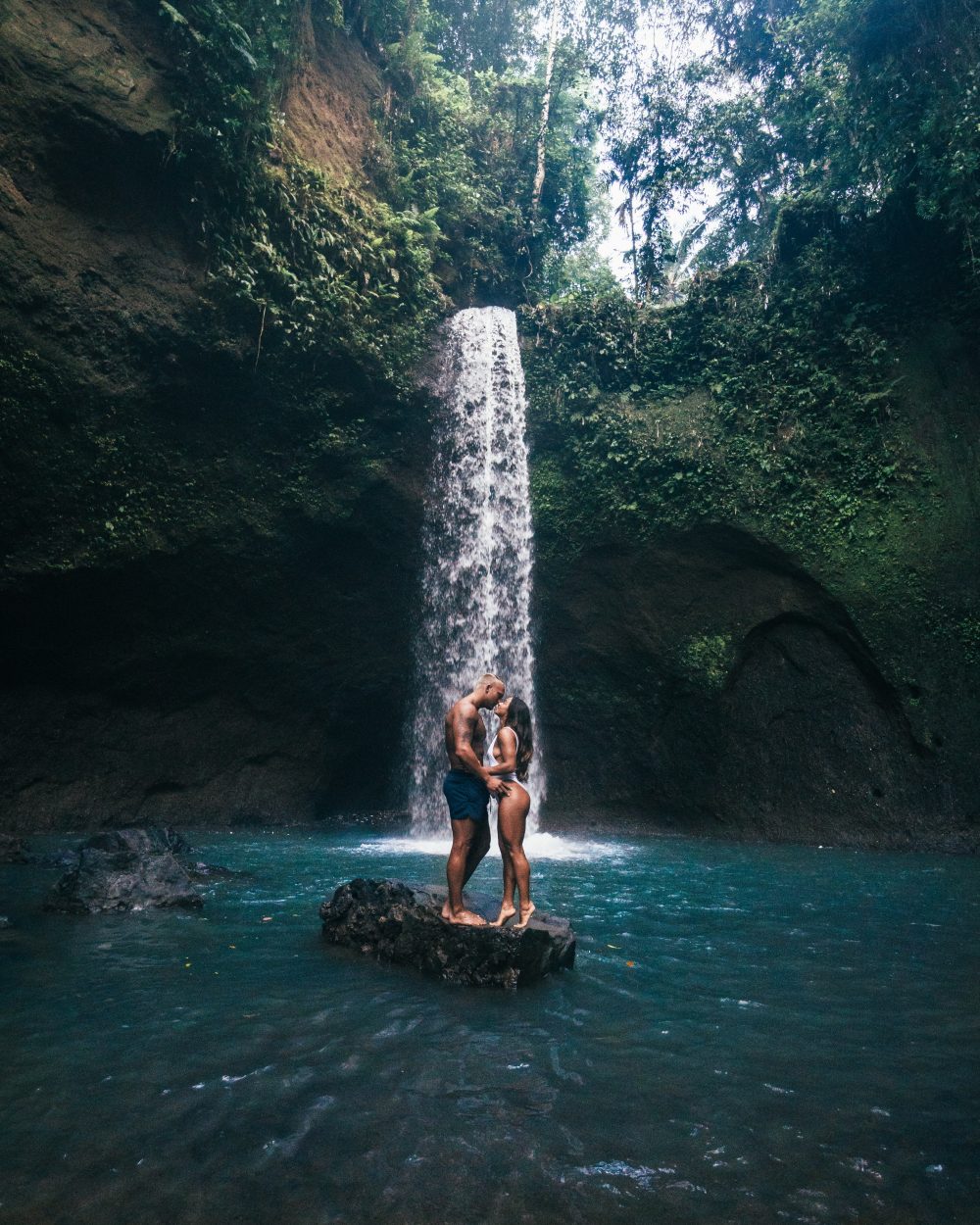 Bali temples hidden in the jungles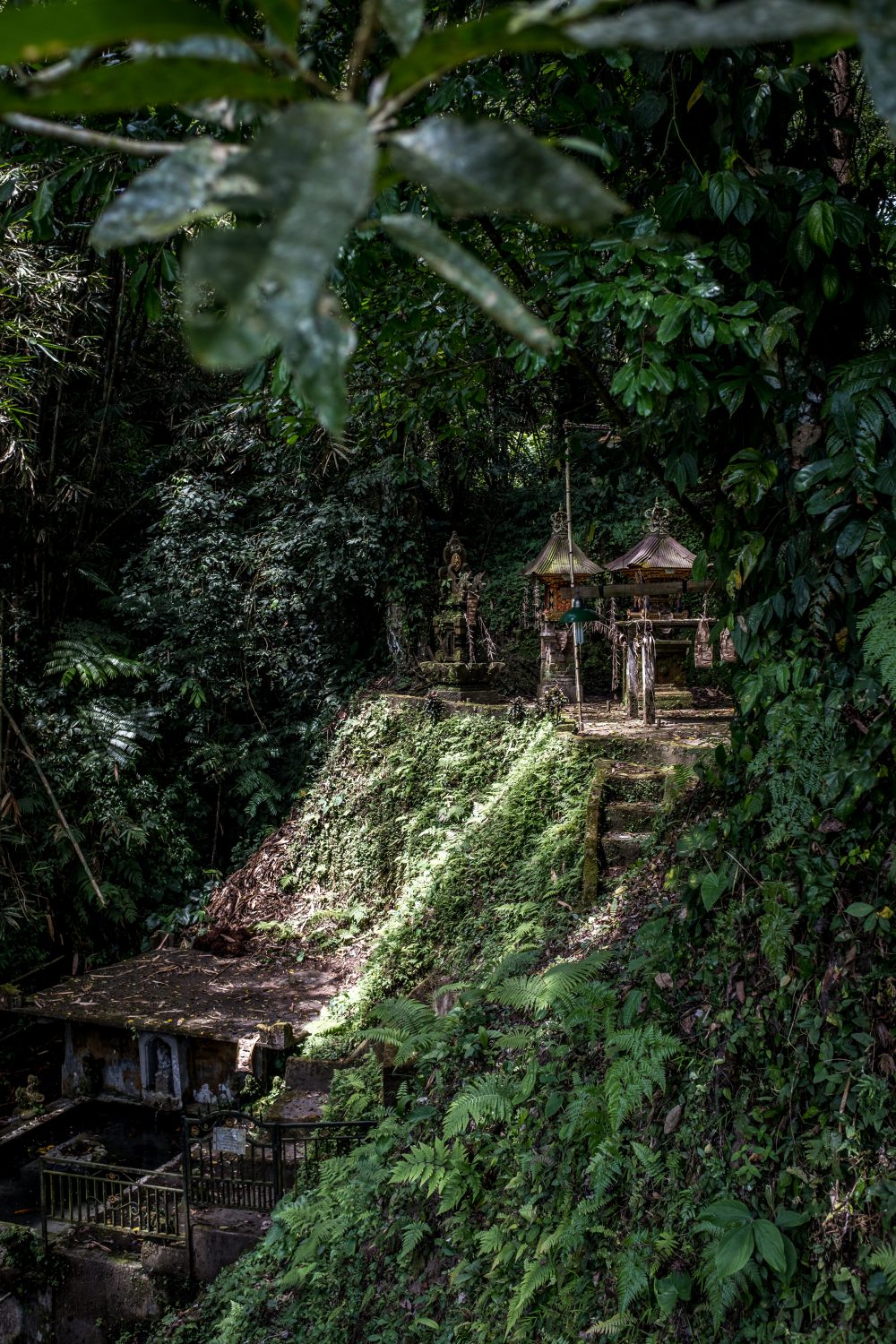 Nusa Penida is a reason itself, isn't it?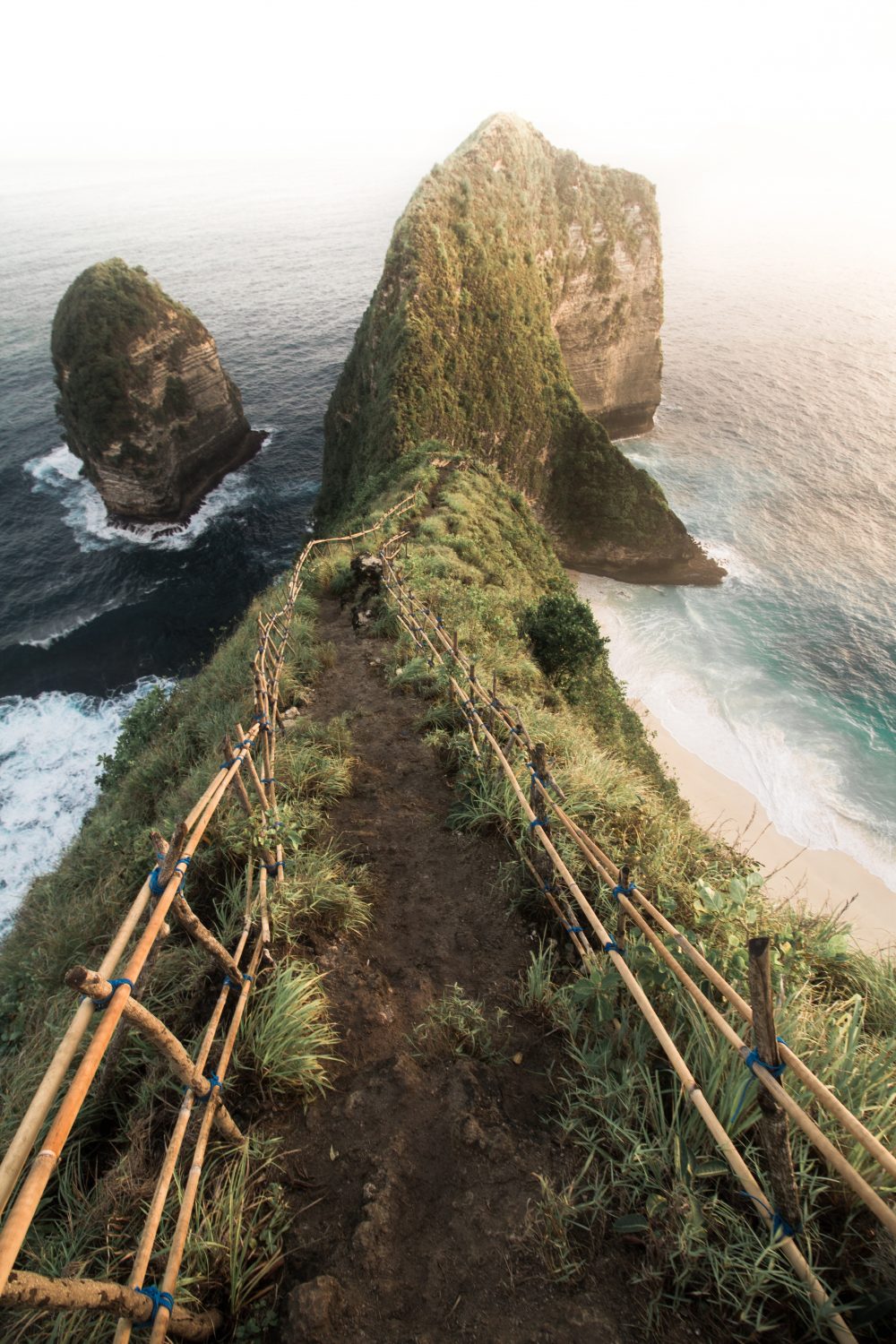 Bali volcanoes (please, don't wake up)
Instagram-worthy Bali spots that are magnets for influencers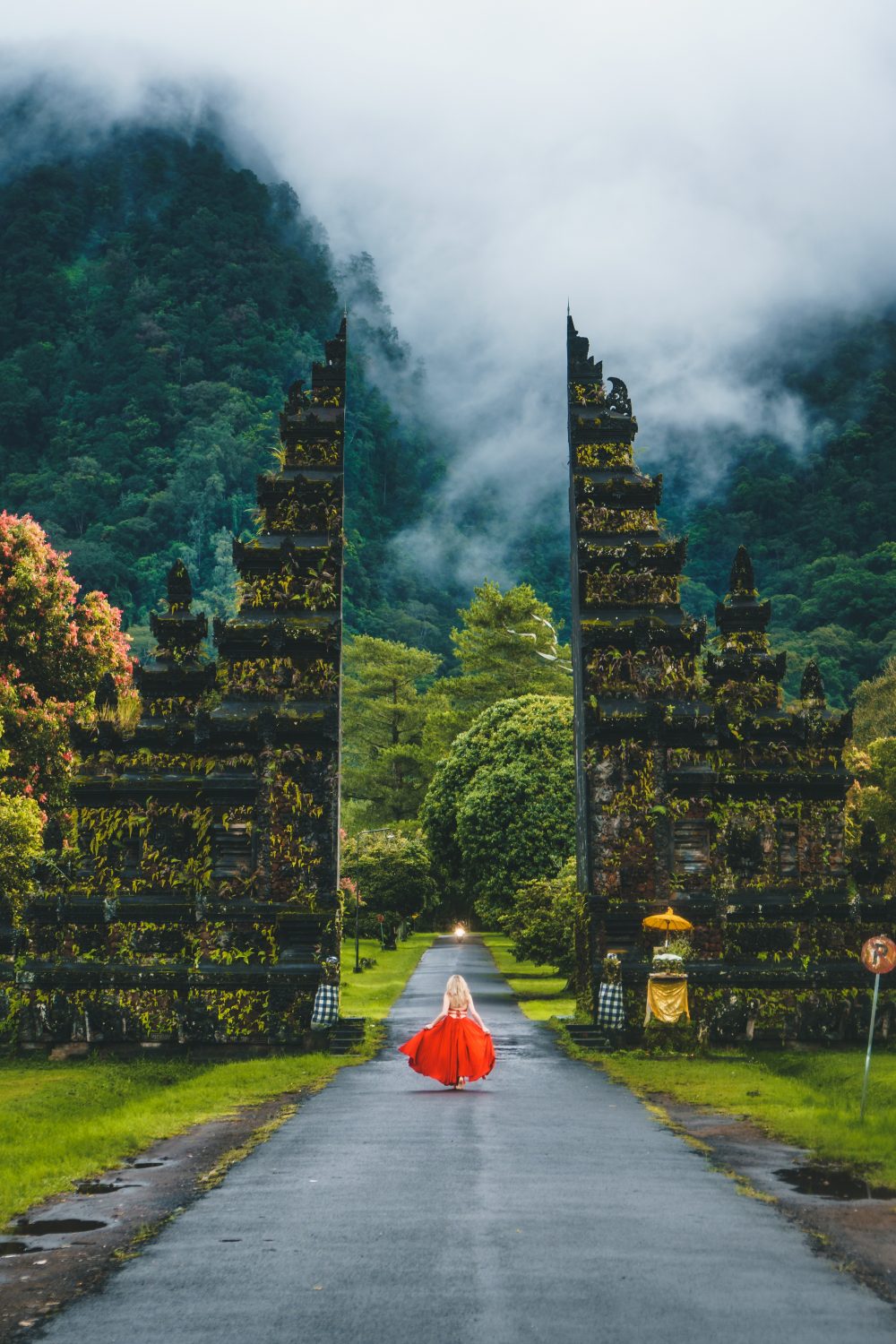 And more of Bali waterfalls (of course it's never enough of them)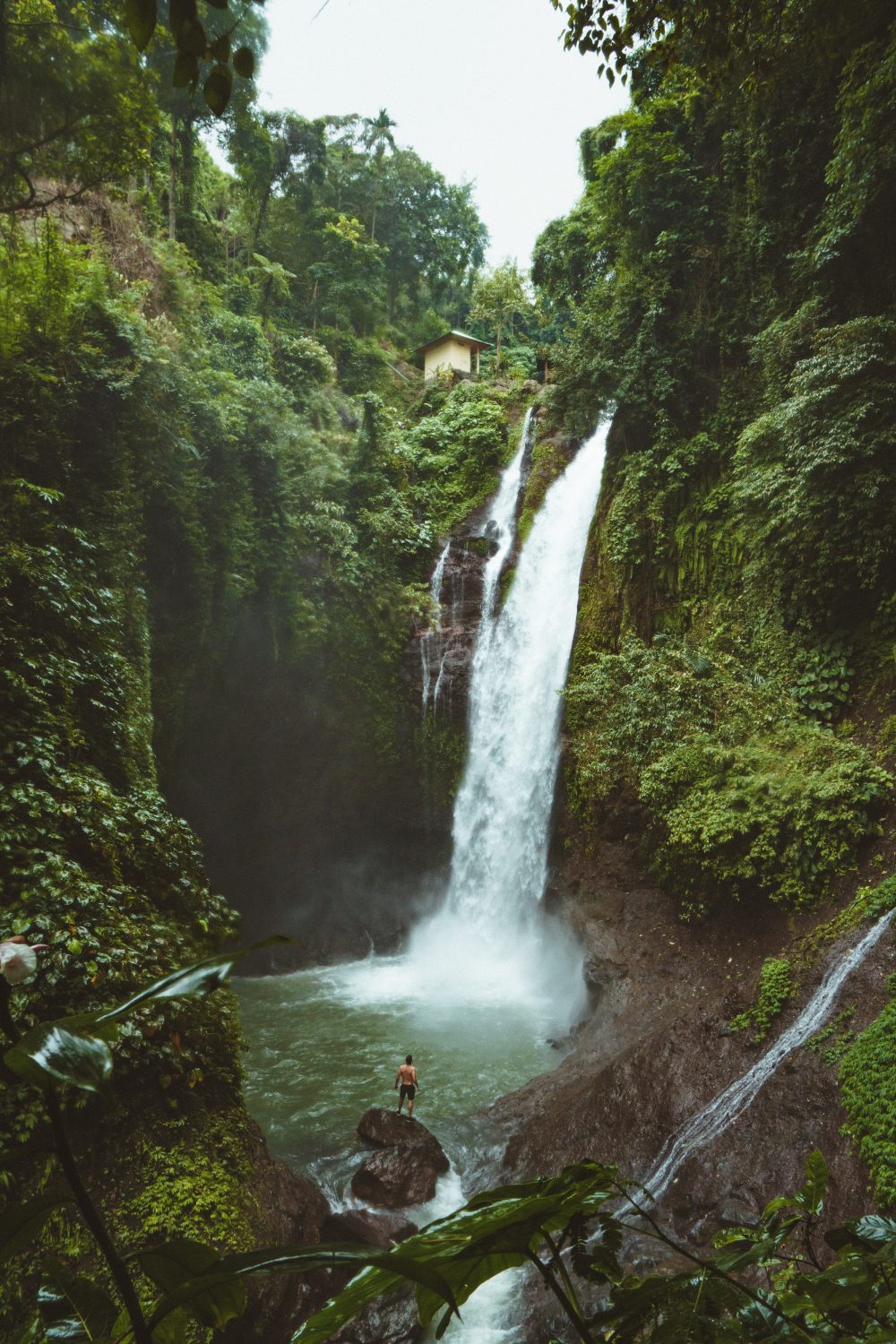 Bali beaches & filming them with a drone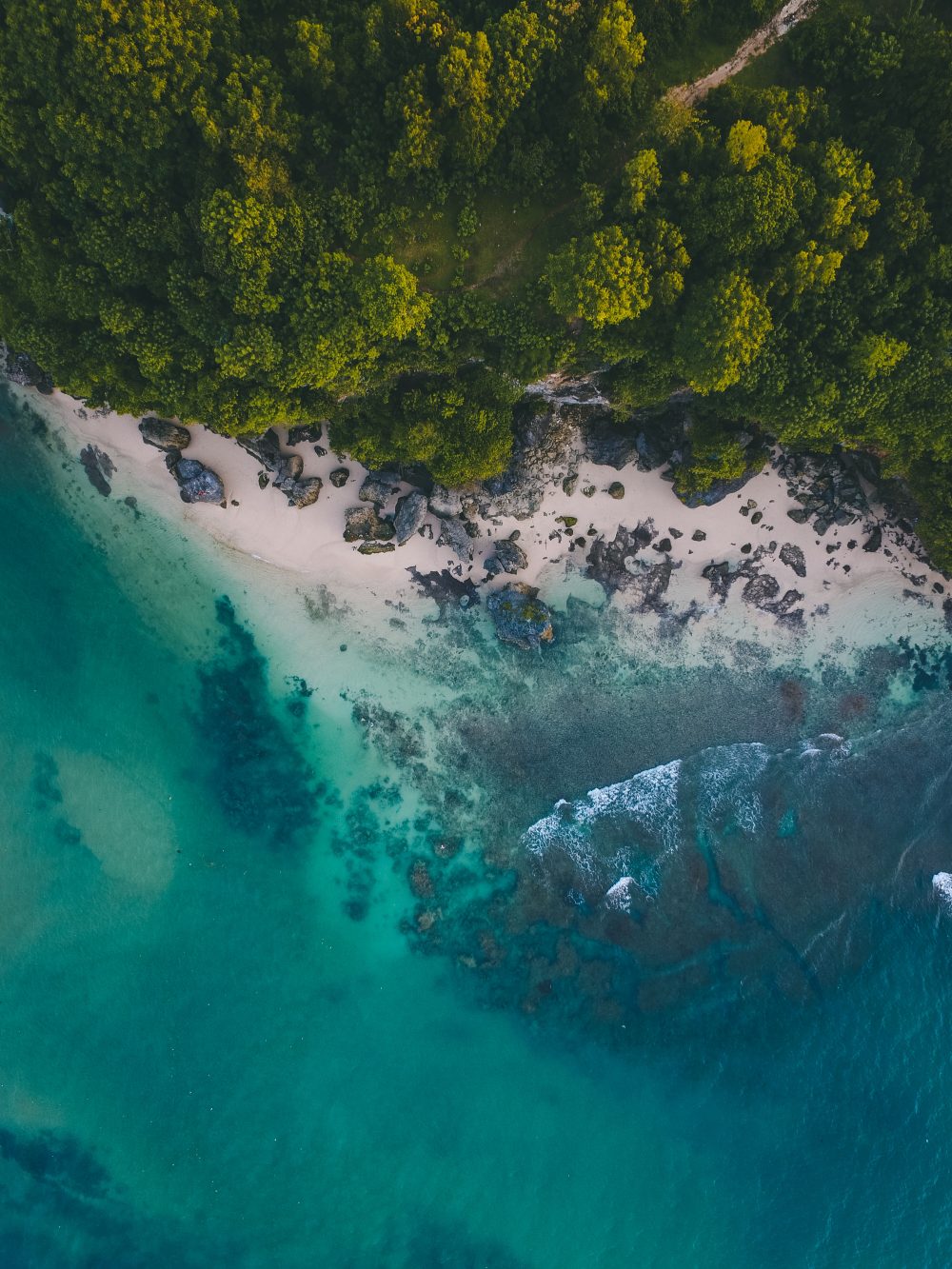 Bali holiday villas (yes, you can get obsessed)
Bali bowls. Here's when it's really healthy and tasty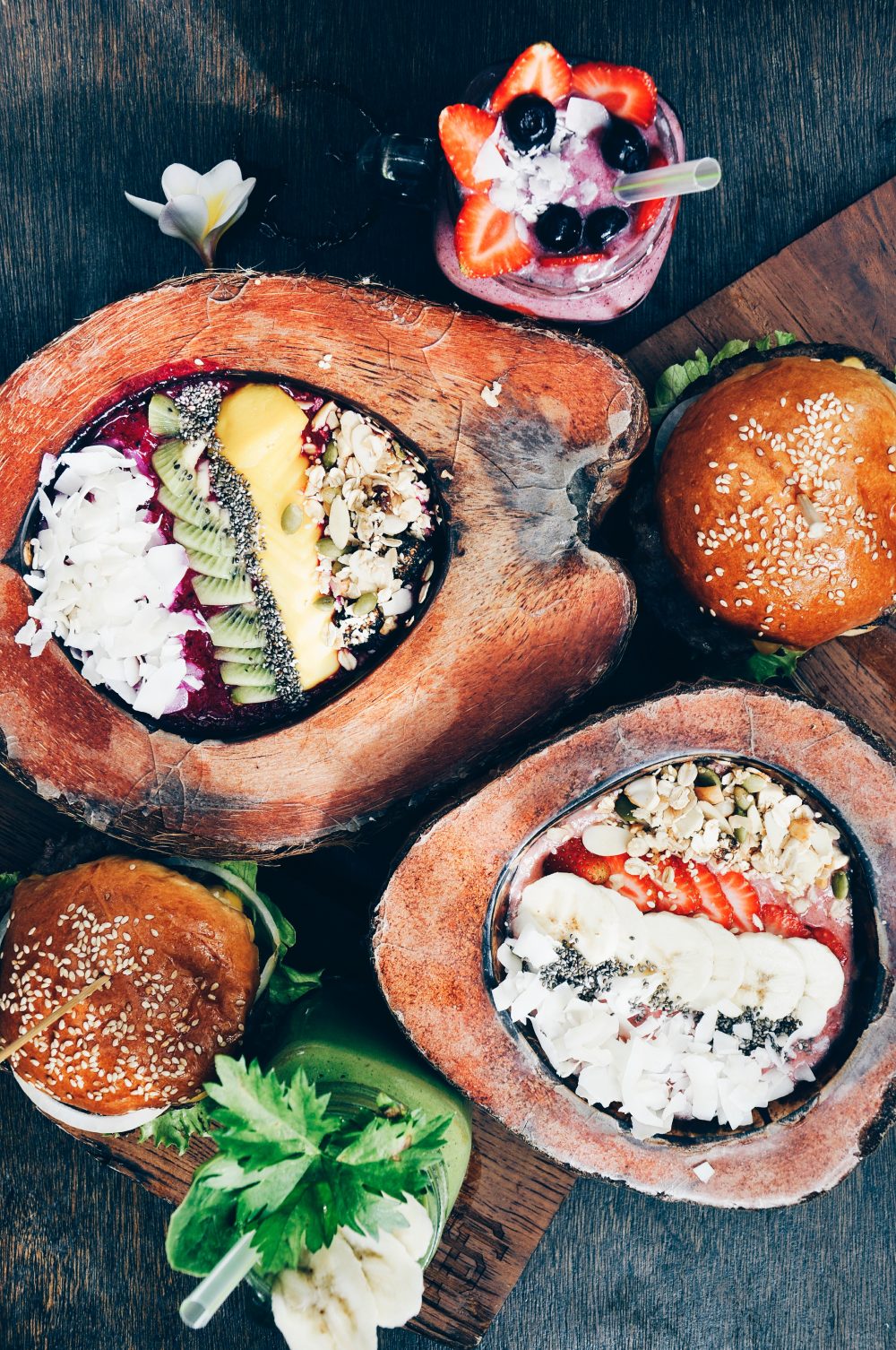 We save the best for last – Bali Monkeys!